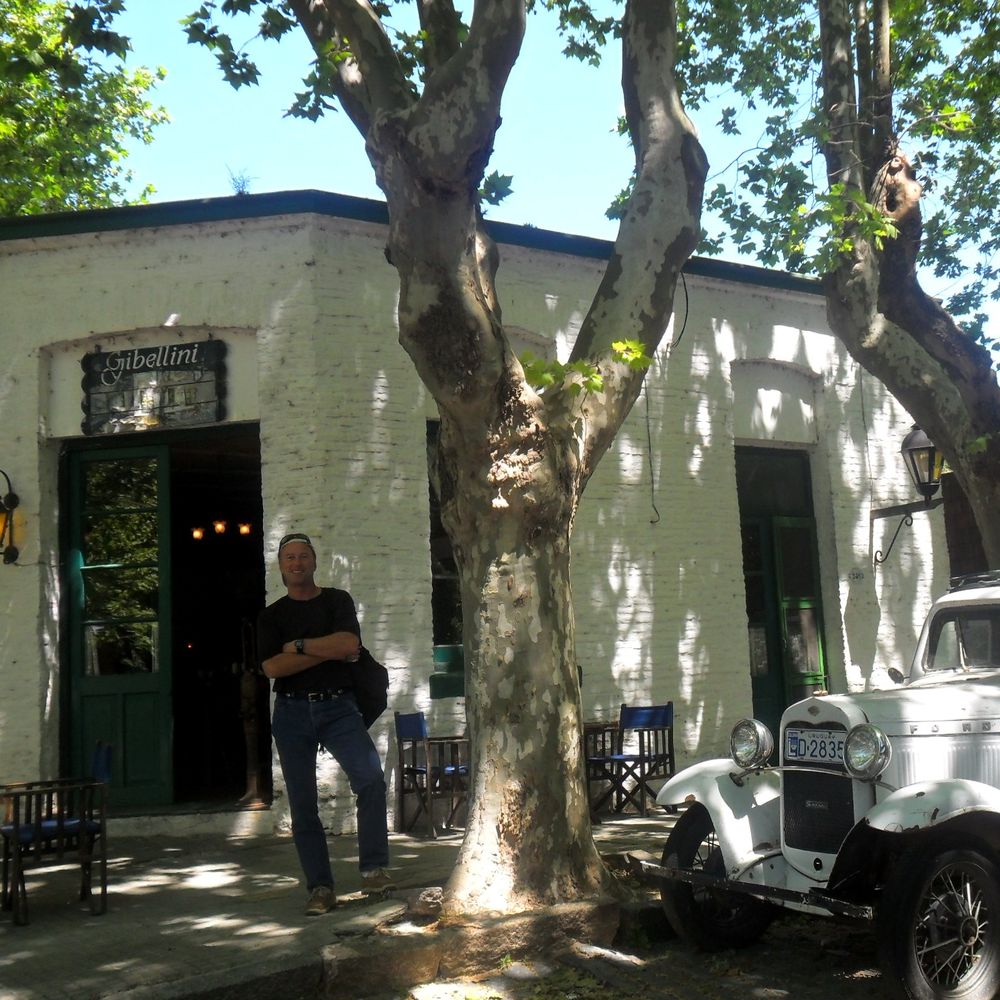 SENOR DUDE
Pat Sulley
I have been writing songs and playing guitar since high school.
I played professionally through my university years, and beyond, for a total of 10 years. Most of that time, I spent working out of Toronto and St. John's. 
I enjoyed some moderate success across Canada, mostly on the CHUM network, with my Single  release, "You Are My Destiny," and it's B Side ,"Cameron Avenue".
The Single was a big success in NL, thanks to extensive airplay by the OZ-FM Network and VOCM.  OZ-FM played "Cameron Avenue" for 4 to 5 years after its release. Thank you OZ-FM.
This recording also had video supporting the single which received extensive play on the NTV Network. Thank you NTV.
I eventually retired from the music business for other opportunities.  I continued writing and playing , sometimes onstage and sometimes off-stage, always for some very special friends and audiences.
Hopefully, you will become one of them once you have listened to "Senor Dude", the album.
Feel free to leave a comment on my Comments page and to sign up on my email list.
Thank you for visiting and drop by anytime.
Yours Truly and Happy listening!
Pat Sulley