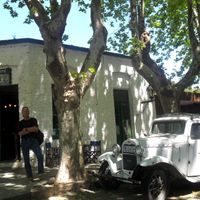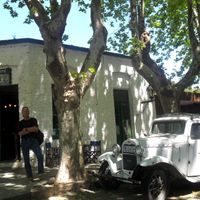 Lyrics
Come To My World
Patrick Sulley
Halifax 2017

Come to my world
I will show you my life
You won't believe
All the things That go right.

I'll be your fool
Make you laugh everyday
You'll be my music
To take me away.

Chorus Somewhere someone's calling
Somewhere someone's falling
For someone a lot like you.
It would be unlike me
To take things so lightly
Take a different point of view.

Turning your World
On this Merry-Go-Round
Spinning you fast
Lift your feet off the ground.

Run like the Wind
To this Place in my World
Please Come On In
To the best place you've heard.

Chorus: Somewhere…..

Here in my world
Everything is ok.
Leave all your cares
At the Doorstep they say

Here from afar
I'll be waiting for you
Come To My World
And your dreams
Will come true.